Working creatively and therapeutically with art, to help well-being or personal development.
There are no expectations of being an artist. Sometimes it is difficult to express feelings with words. Image work can be a non-verbal approach to understanding the self, our thoughts and feelings that may be affecting our behaviours.
If working with images is something of interest, with an issue you are working through it may be helpful to use an image to explore this in a different way. Some awareness that can arise from working with an image can be:
Self-care
Self-empowerment
Change
Understanding relationship dynamics
Inner strength
The process, not the end product is important…
Express yourself…
Enjoy the creative process…
See what emerges…
---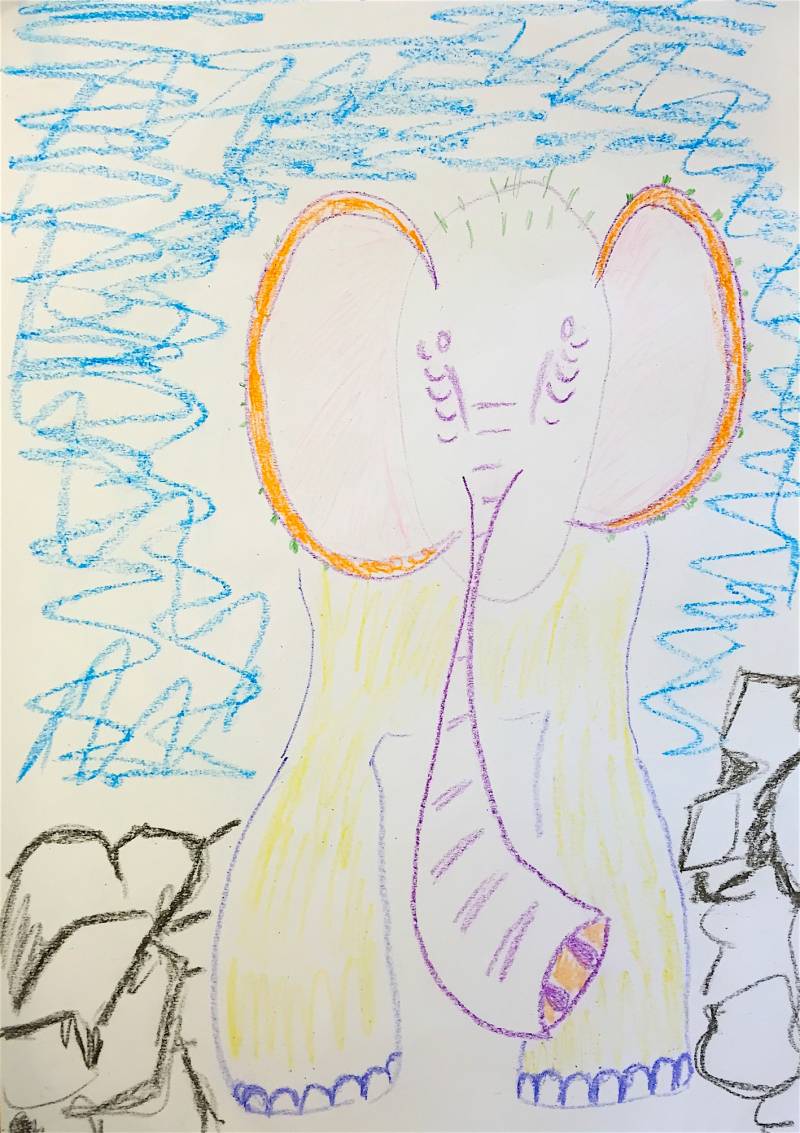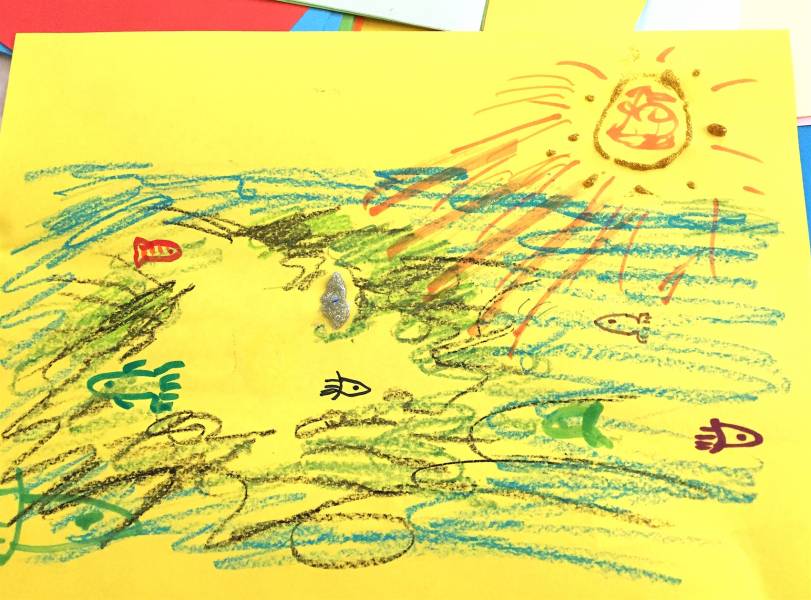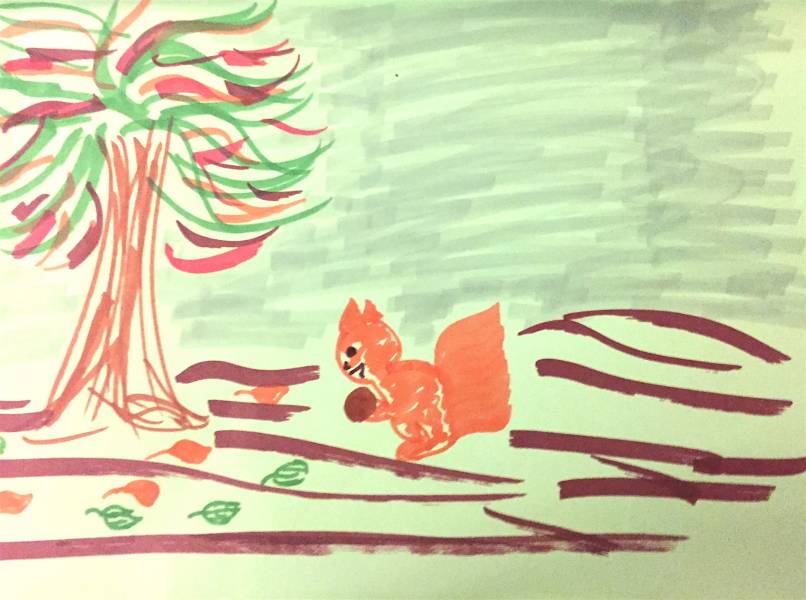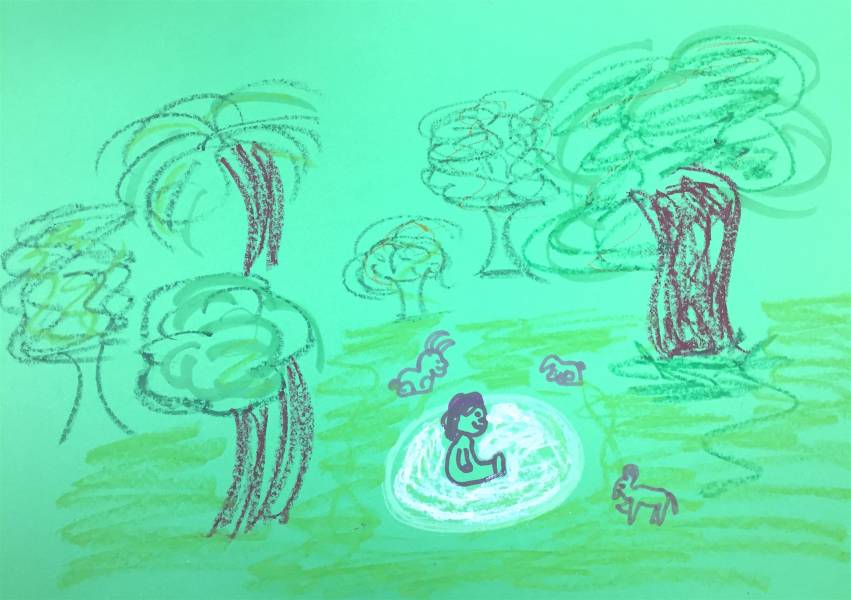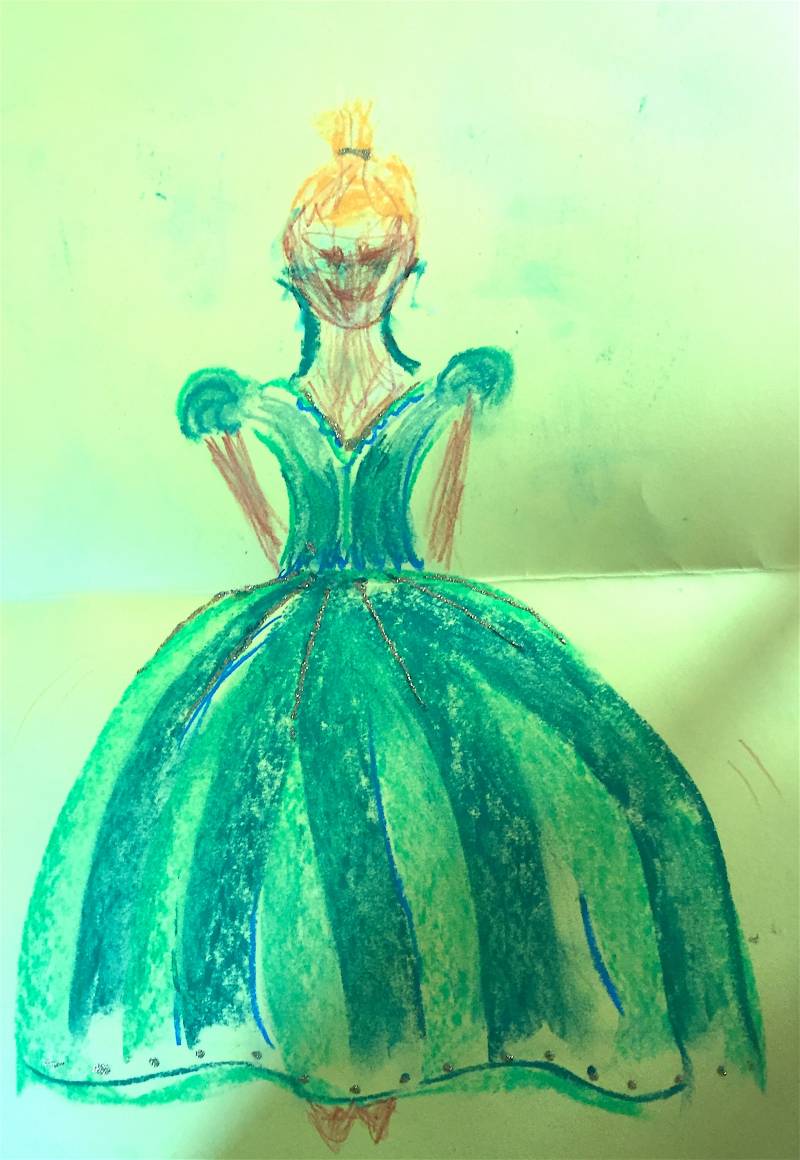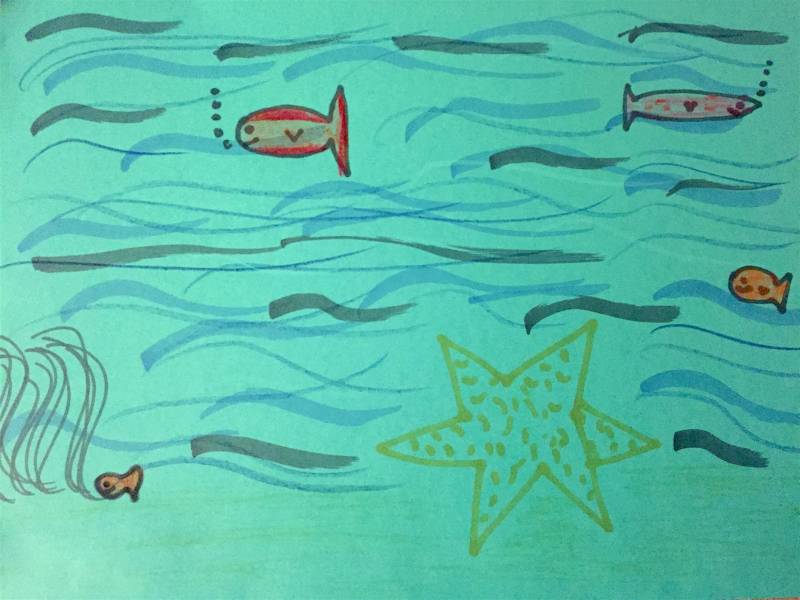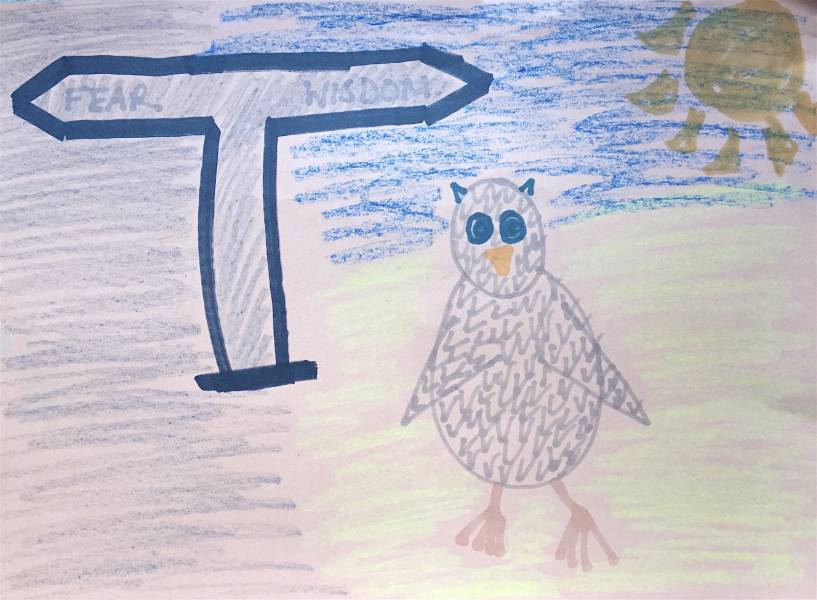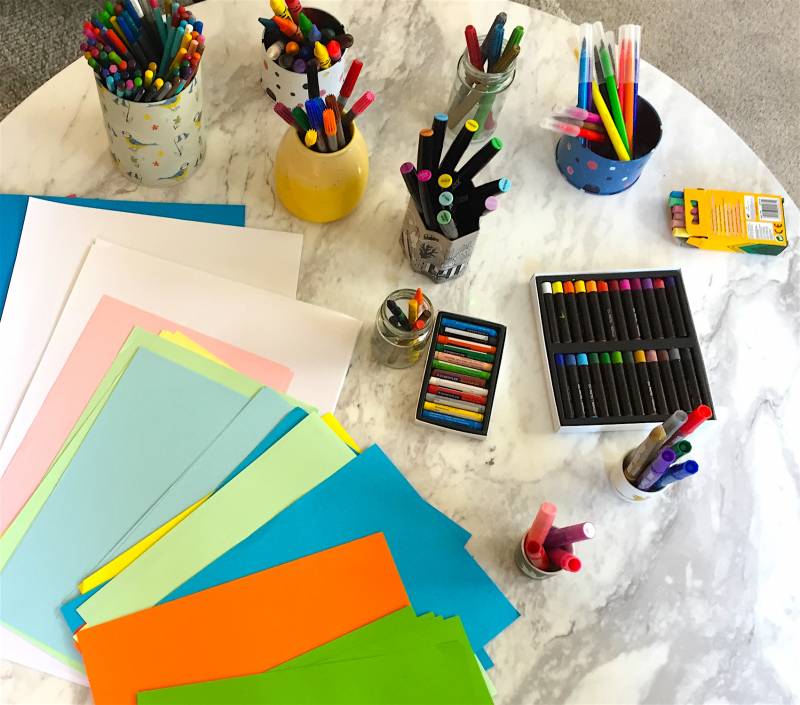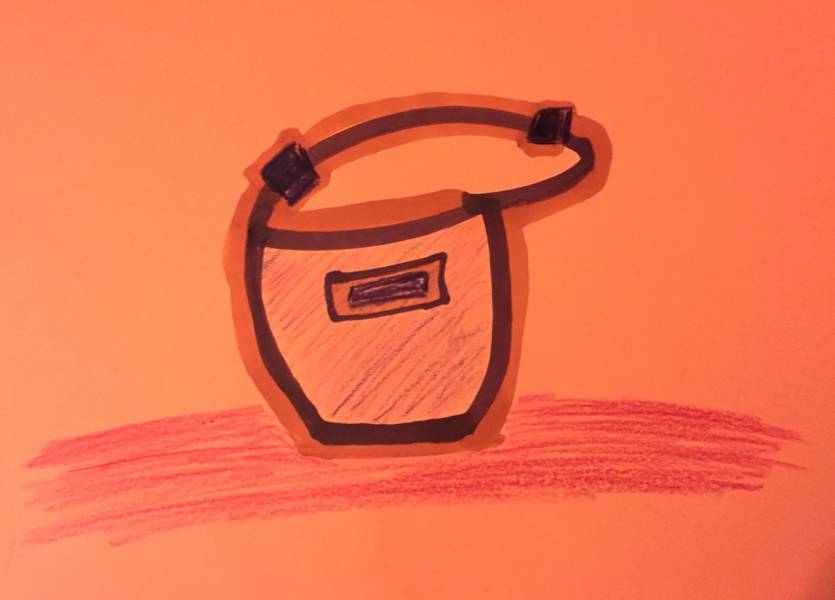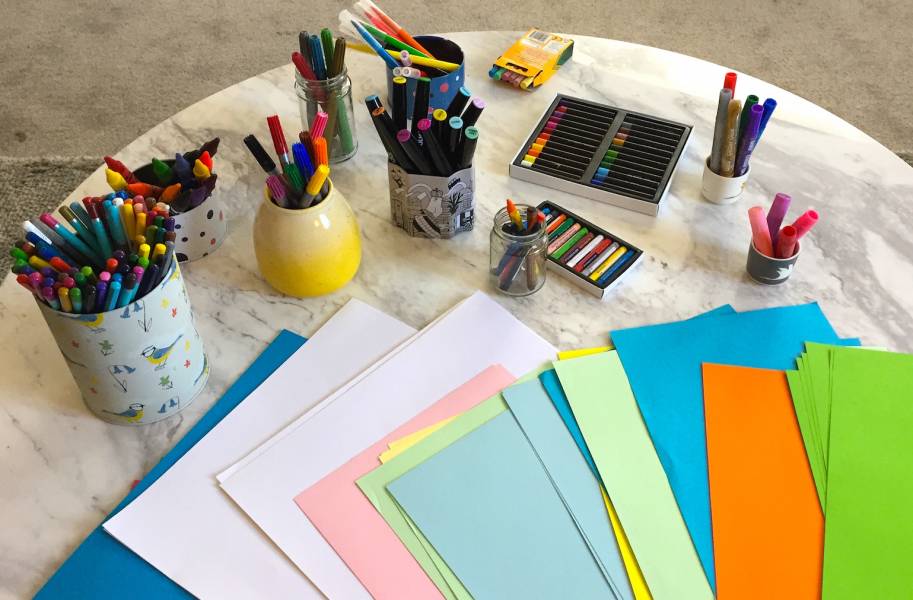 *Reprinted with permission of the clients.